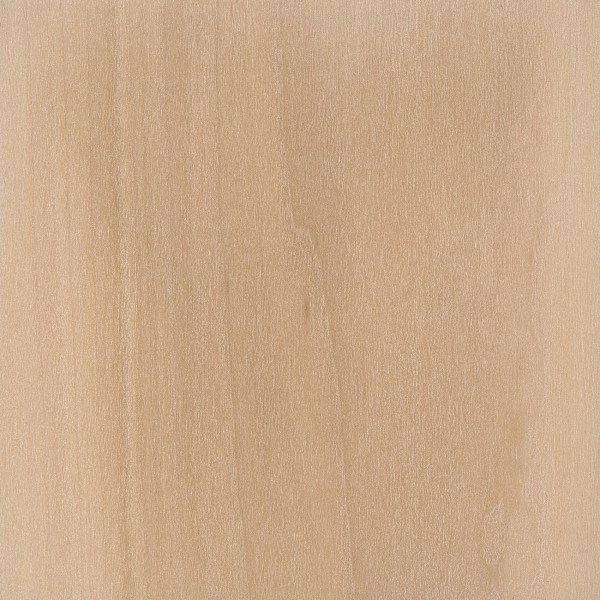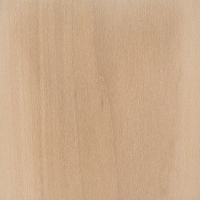 Common Name(s): Rowan, Service Tree, Checker Tree
Scientific Name: Sorbus spp. (S. aucuparia, S. domestica, S. torminalis)
Distribution: Primarily Europe; some species are also present in
North America, northern Africa, and Asia
Tree Size: 30-50 ft (9-15 m) tall, 8-16 in (20-40 cm) trunk diameter
Average Dried Weight: 48 lbs/ft3 (770 kg/m3)
Specific Gravity (Basic, 12% MC): .64, .77
Janka Hardness: 1,690 lbf (7,520 N)*
*Estimated hardness based on specific gravity.
Modulus of Rupture: 17,300 lbf/in2 (119.3 MPa)
Elastic Modulus: 1,490,000 lbf/in2 (10.28 GPa)
Crushing Strength: 8,410 lbf/in2 (58.0 MPa)
Shrinkage: Radial: 6.2%, Tangential: 8.4%, Volumetric: 15.0%, T/R Ratio: 1.4
Color/Appearance: No data available.
Grain/Texture: No data available.
Endgrain: Diffuse-porous (or sometimes semi-ring-porous with a greater concentration of pores in earlywood); exclusively solitary (or sometimes in multiples); small pores in no specific arrangement, very numerous; parenchyma not visible with lens; narrow rays, spacing fairly close.
Rot Resistance: No data available.
Workability: No data available.
Odor: No characteristic odor.
Allergies/Toxicity: Besides the standard health risks associated with any type of wood dust, no further health reactions have been associated with Rowan. See the articles Wood Allergies and Toxicity and Wood Dust Safety for more information.
Pricing/Availability: No data available.
Sustainability: This wood species is not listed in the CITES Appendices or on the IUCN Red List of Threatened Species. Although S. aucuparia is not listed on the IUCN Red List, there's a number of obscurer species with varying levels of endangerment.
Common Uses: No data available.
Comments: S. aucuparia wood is fluorescent, while S.torminalis is reportedly not.
None available.

None available.
Scans/Pictures: A special thanks to Steve Earis for providing the wood sample and turned photo of this wood species.